Old industry – modern event space
Get inspired by the possibilities of TEC EVENT CAMPUS.
Events for up to 1,000 people, vehicle presentations, fashion shows, trade fairs, workshops, parties, conferences or any other type of event – the possibilities are as great as the event spaces of our new exclusive event venue.
There are no longer be any restrictive measures for the event industry.
Meetings, events and trade fairs are no longer subject to upper limits and access conditions.
Event organizers are free to decide whether and how to make use of protective measures.

The following link will take you to to the hygiene recommendation
of the Senate Department for Economics, Energy and Public Enterprises:

approx. 10 min from
Messe Berlin
approx. 40 min from
Berlin Brandenburg Airport (BER)
approx. 1.450 m² barrier-free indoor event space
– daylight in each room
– non-equipped for the maximum of flexibility
– permissible floor load is 1.5 t per m²
– approved place of public assembly as defined by german law
– historical industrial building
approx. 2.900 m² outdoor space
– 60 parking spaces additionally 2 parking spaces for people with disabilities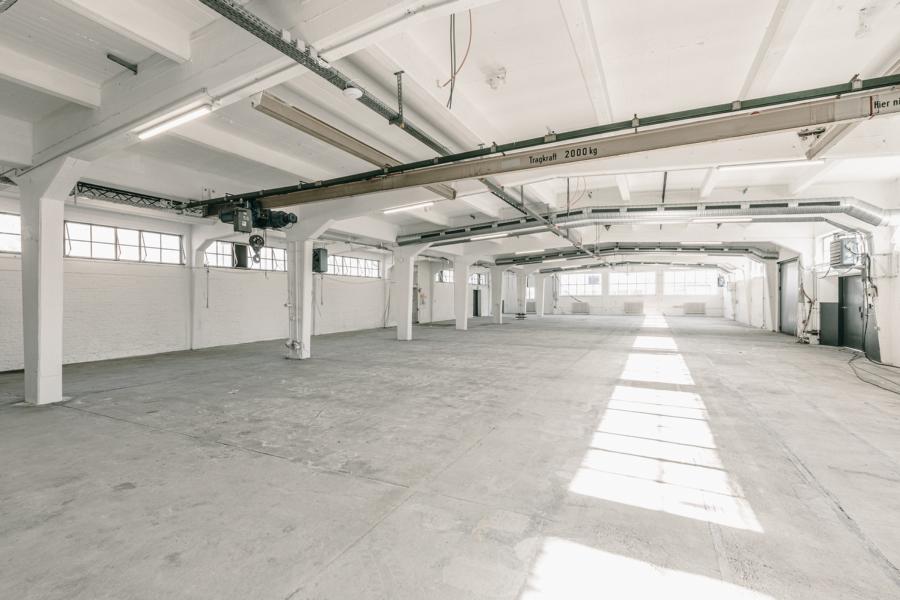 VisitBerlin Convention Office has certified TEC Event Campus as a Sustainable Partner.
The vision of Sustainable Meetings Berlin is to make Berlin one of the most sustainable event destinations in the world.
Our photo gallery gives you insights into all event spaces.


MAIN HALL
Space: 834 m²
Height: up to 5,10 m

FRONT HALL
Space: 382 m²
Height: up to 5,10 m
Access to the WC
Ladies – 9 cabins
Gentleman – 4 cabins + 6 urinals
barrier-free WC – 2

MEETING 1
Space: 121 m²
Height: up to 5,10 m

MEETING 2
Space: 121 m²
Height: up to 5,10 m
1 Main entrance with canopy
2 Goods lift (3 t load) with access to Front Hall and the space in front of the main entrance
3 Lift to the main entrance (length 1,43 m x width 0,90 m)
4 Ramp to the main entrance (10% gradient)
5 Outdoor gallery space (approx. 120 m²) with access to Main Hall
6 Ramp to storage space in the basement (12,5% slope)
7 Access to Outdoor Railway
8 Internal staircase
9 Access-ramp to Main Hall (10% gradient) with the possibility to bring in cars for car presentation
10 Gate to bringing in vehicles (width 2,80 m x height 3,07 m)
11 wallbox (22 kW, incl. 6 m cable Type2)
Access to basement via internal staircase, ramp and goods lift
– Catering Backstage
– storage space
– space for a production office
You can find more details in our factsheet.

Wohlrabedamm 7
13629 Berlin

We would also check the feasibility of your concept in our other venues.
Our Locations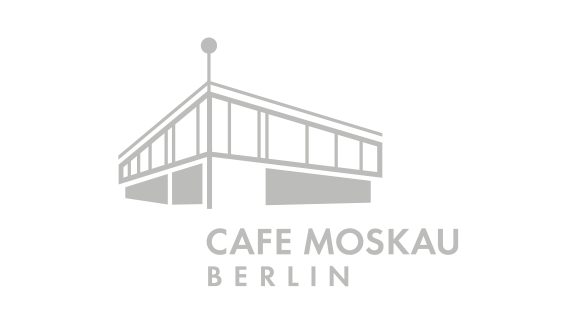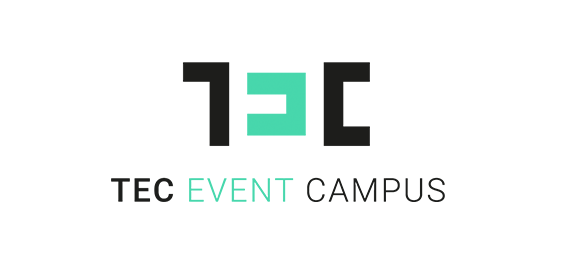 Our member- and partnerships